WATER-BASED INKS
Fully Customisable
Surgical Face Masks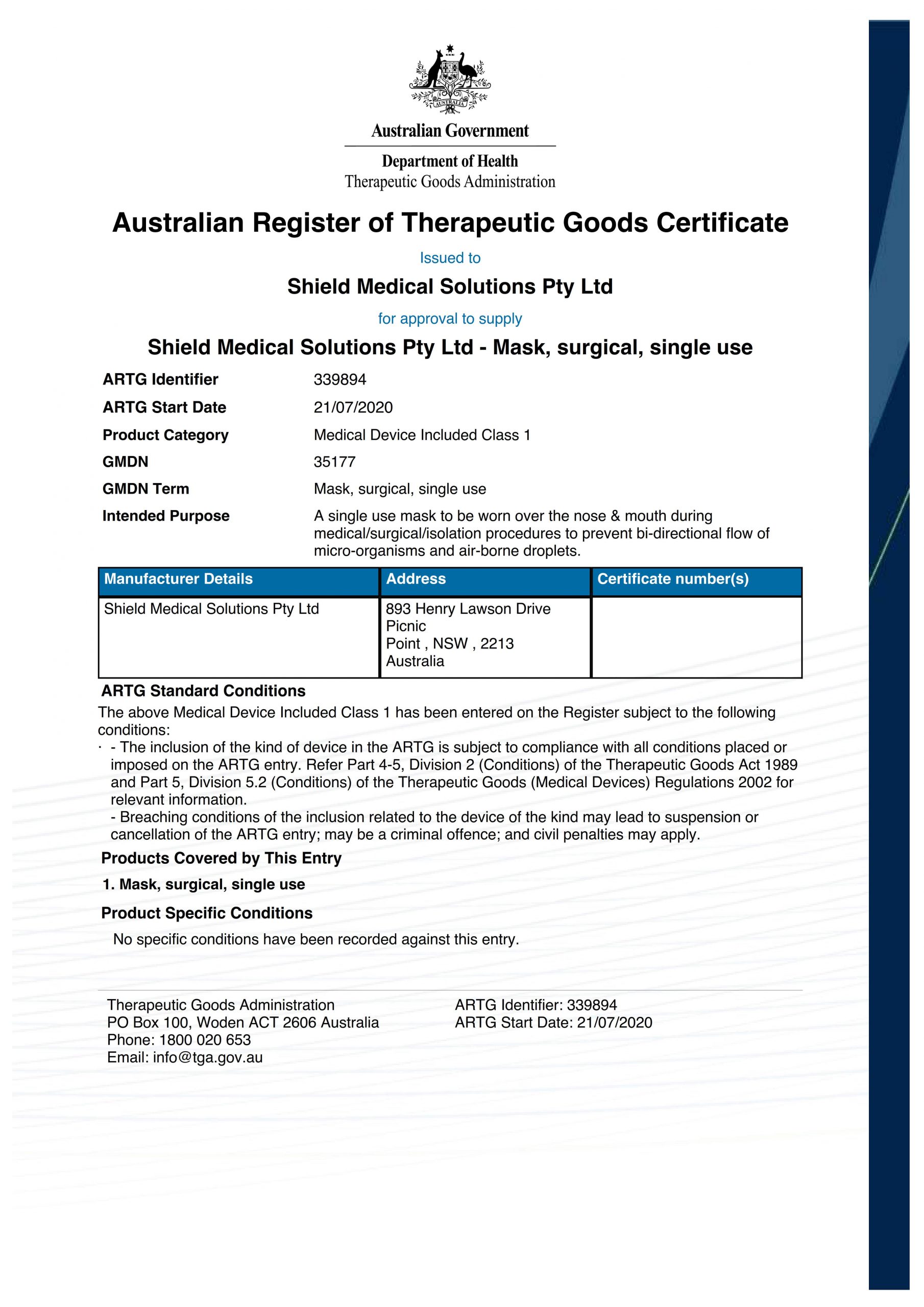 Australian Register of Therapeutic Goods Certificate
Our mission is to meet the global demand for high quality PPE in our fast-changing world with products that our customers love and trust.
Shield Medical Solutions is a certified world leading PPE manufacturer with innovative automated production line technologies.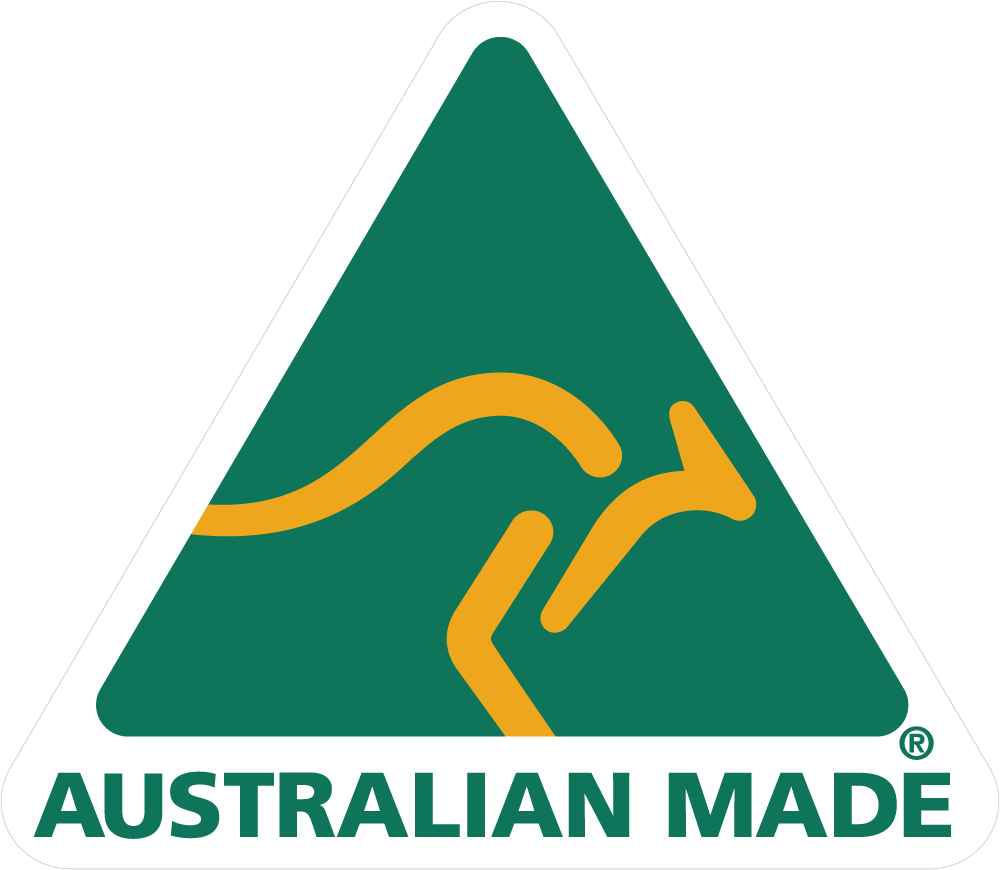 Get in Touch
Due to high demand during COVID-19, we will reply within 1-2 business days.
Sydney:
48/8-10 Barry Rd, Chipping Norton, NSW 2170, Australia

Melbourne:
30A Trade Park Drive, Tullamarine, VIC 3043
Moday to Friday: 10am to 5pm
Saturday & Sunday: closed



I ordered some masks for my company, my employees like the logo printing on the masks.
Alex Miller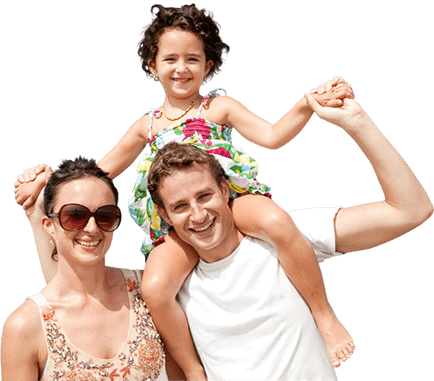 Shield Medical offers high quality customisable PPE, had a good experience with this company.
Frank Paule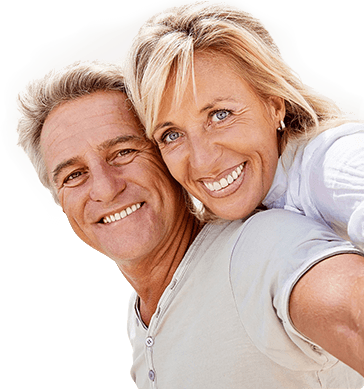 Received my masks in January, it is completely odorless just like they described.
Jack Nguyen