Melbourne Based, Australia Wide
Shield Medical Solutions is a local Australian Manufacturer of surgical face masks. We are driven by our determination to ensure all our front-line medical personnel have the best possible protection in our fast-changing world.
We currently have 2 production facilities in Sydney and Melbourne proudly relied upon to supply our medical professionals at various Public and Private hospitals, as well as State Health Departments throughout Australia.
Certified Practices
Ethical practices with authoritative certifications. It is our goal to improve the wellbeing of humanity.

I ordered some masks for my company, my employees like the logo printing on the masks.
Alex Miller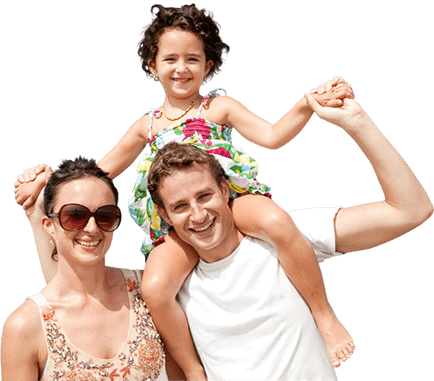 Shield Medical offers high quality customisable PPE, had a good experience with this company.
Frank Paule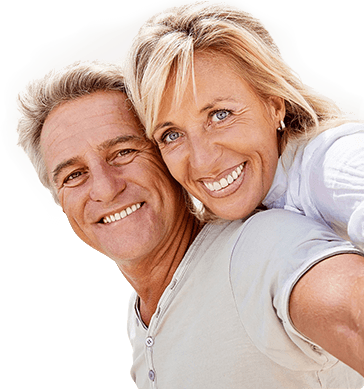 Received my masks in January, it is completely odorless just like they described.
Jack Nguyen